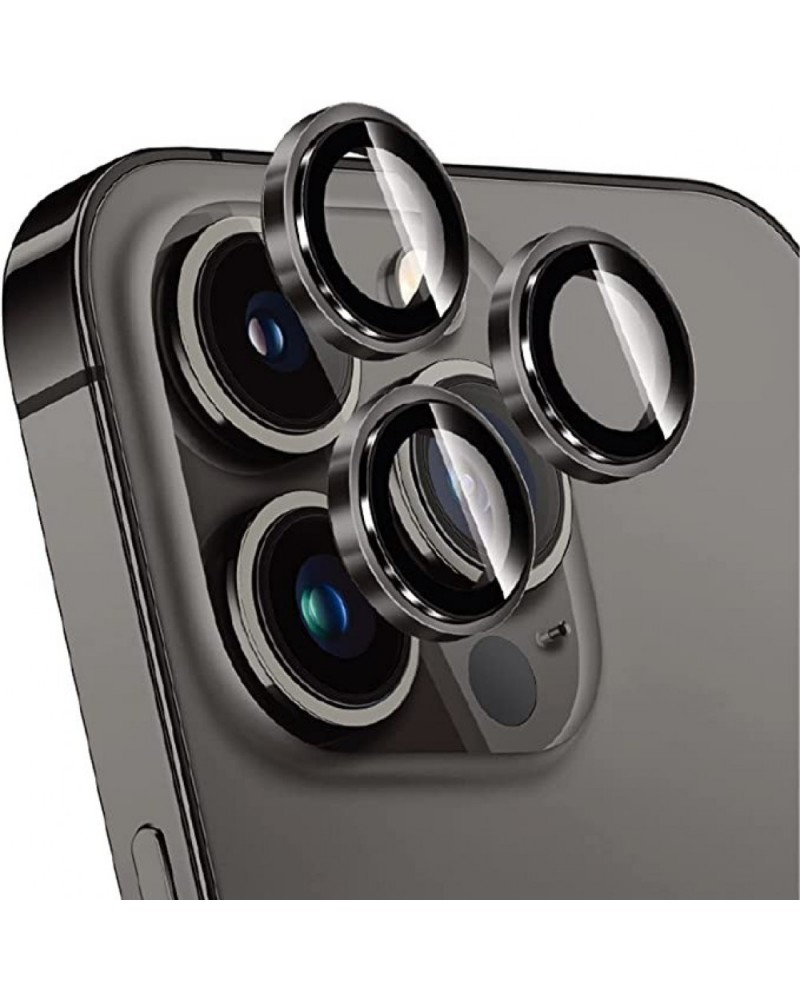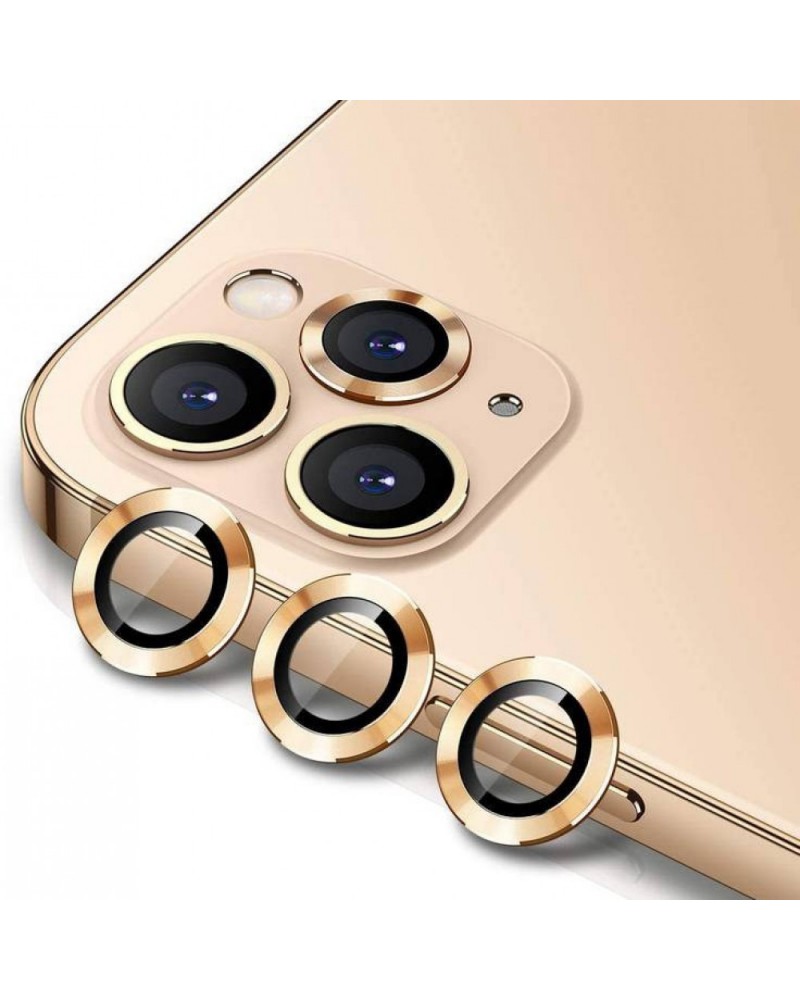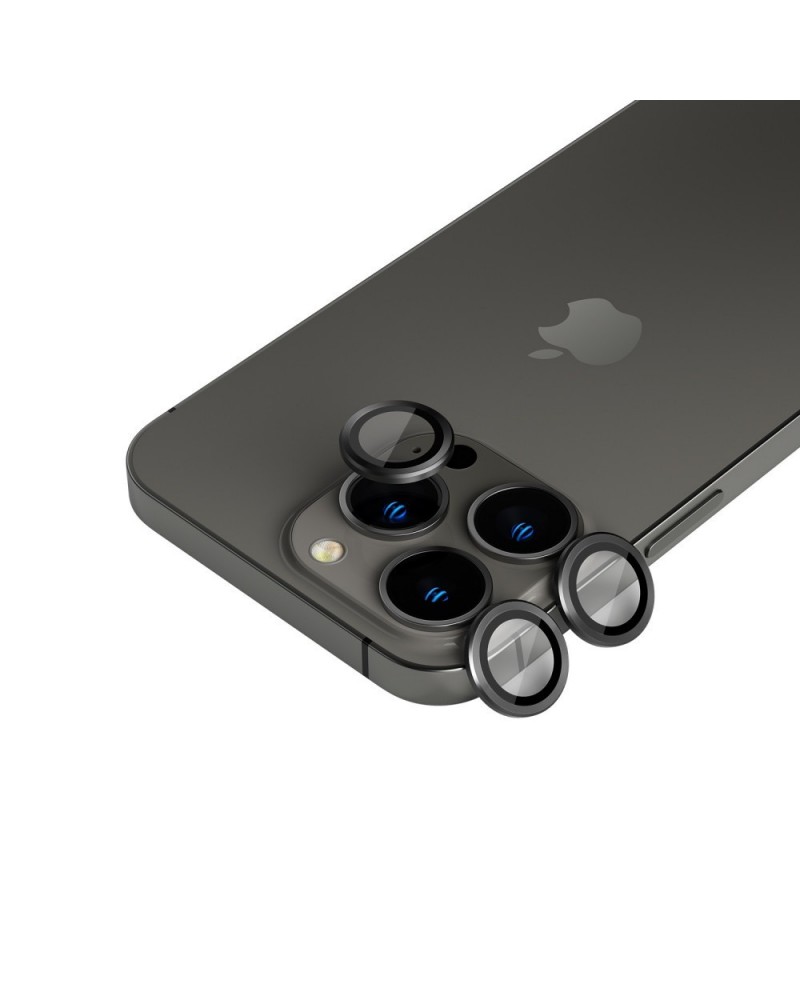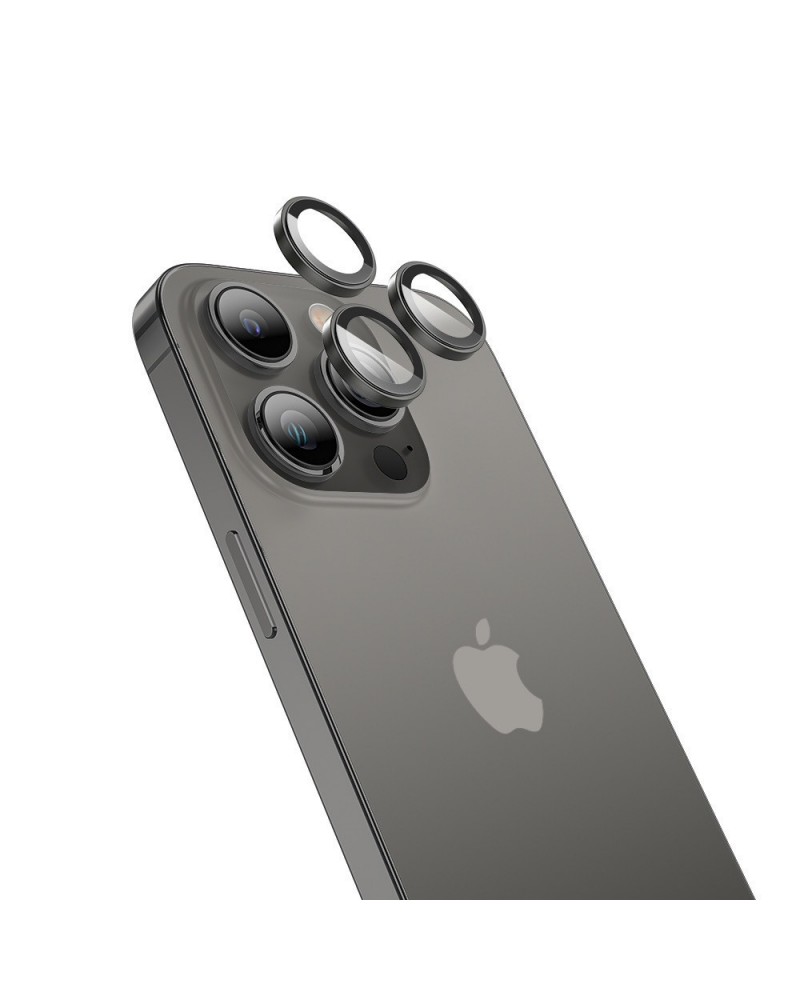 Protective glass lens for iPhone OVASTA camera
Stock:

In Stock

Model:

عدسة حماية زجاجية لكاميرا ايفون OVASTA
Brand / OVAST
Glass protection for the rear mobile camera lenses for the iPhone.
Perfectly fit together the chosen device
Easy to take off and install
It has an oleophobic coating that protects against fingerprints and other contaminants.
High transparency also ensures the original resolution of photos and videos.
This slim and durable aluminum alloy camera protector provides solid protection for your lens.
It will not clash with the edge of the phone case and will not add any burden to the phone.
Camera lens protector made of high quality 9H tempered glass with full coverage metal protective edge,
Anti-fingerprint, anti-scratch, protect the lens from scratches or damage.
Easy to install, if broken, it can be easily replaced without leaving traces.
haami kamira zijaji ayifwn OVASTA
iPhone camera protector glass OVASTA


haami kamira zijaji ayifwn OVASTA
iPhone camera protector glass OVASTA
iPhone camera protector glass OVASTA
Products from the same division