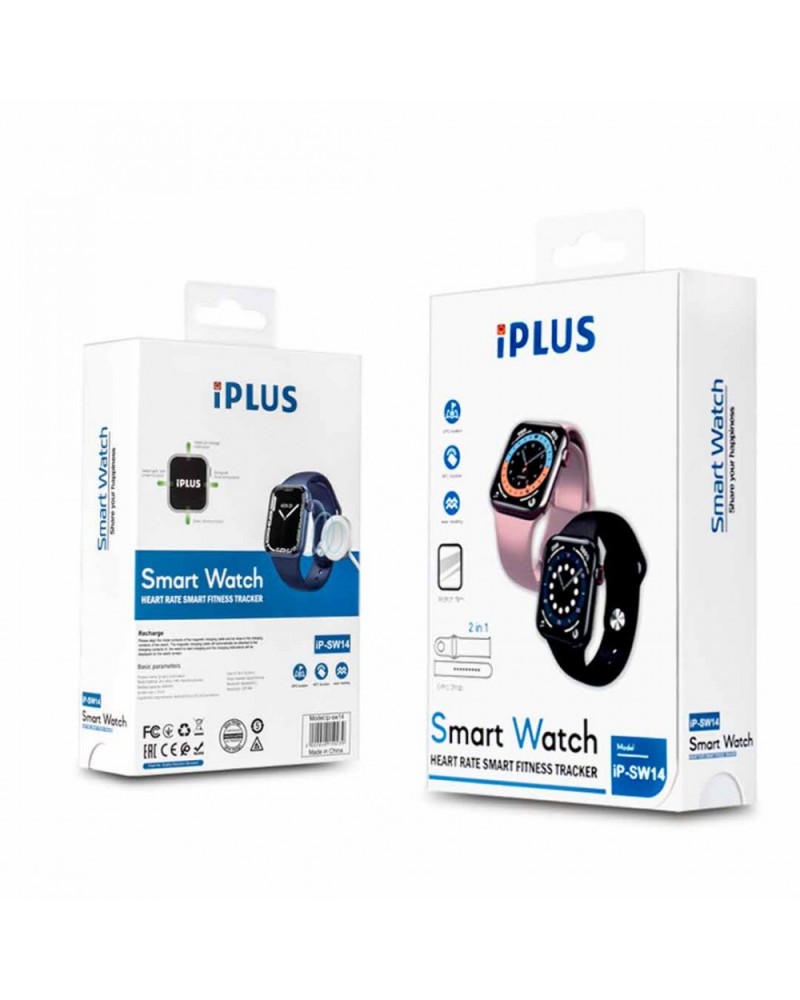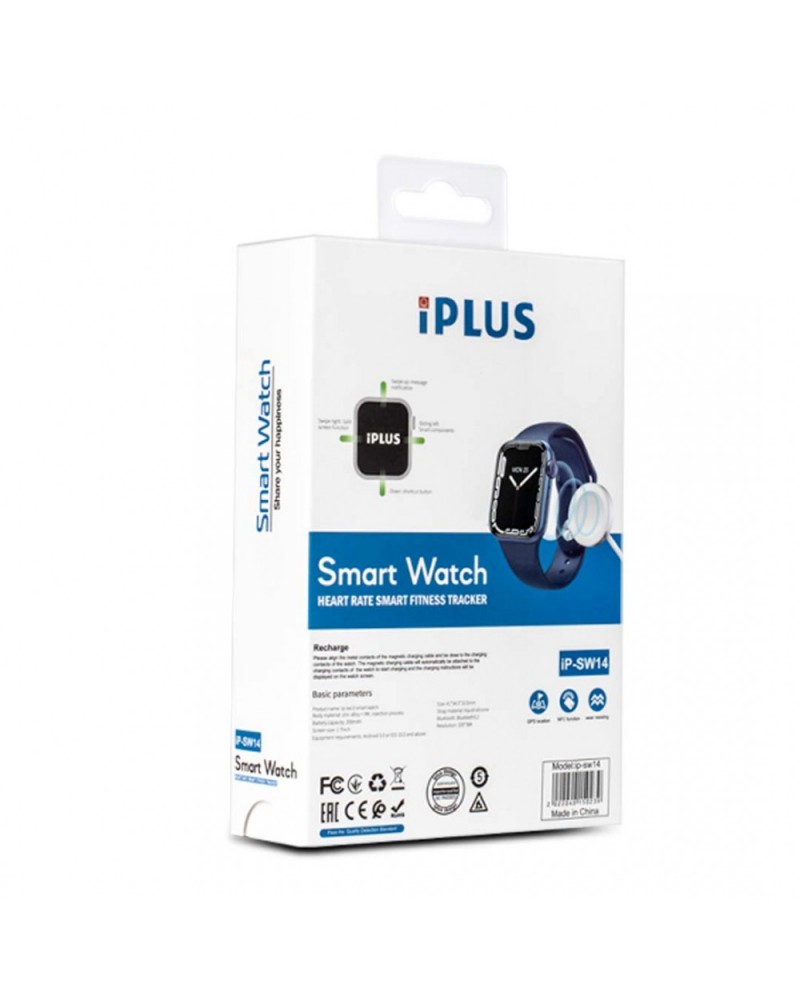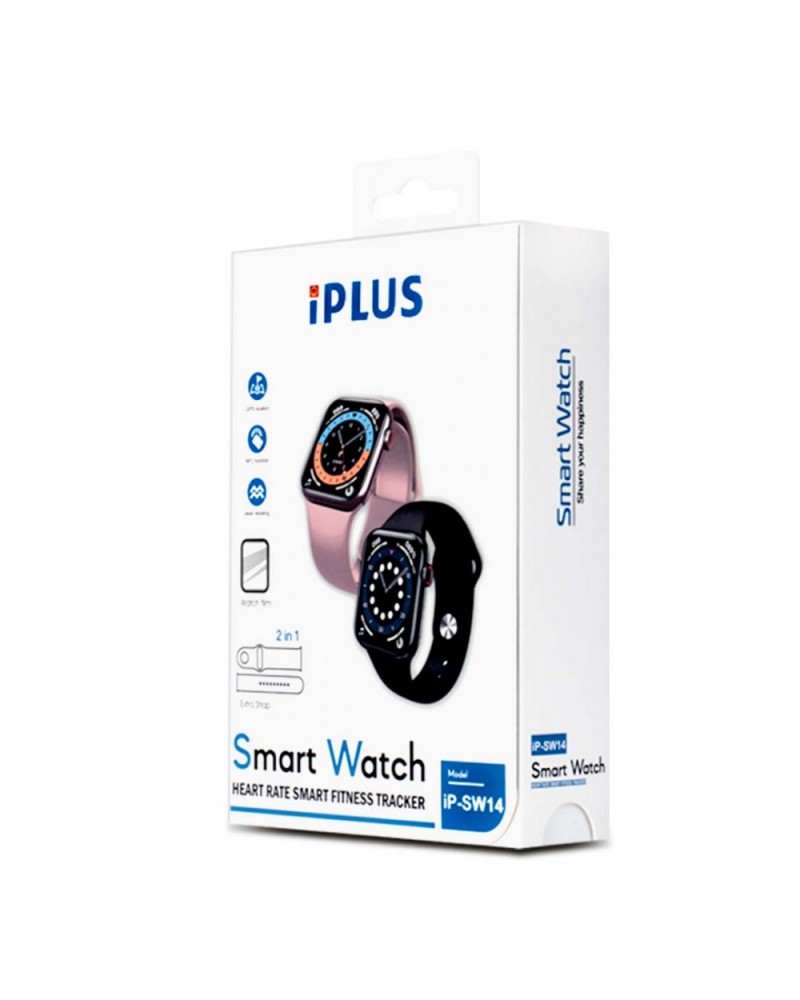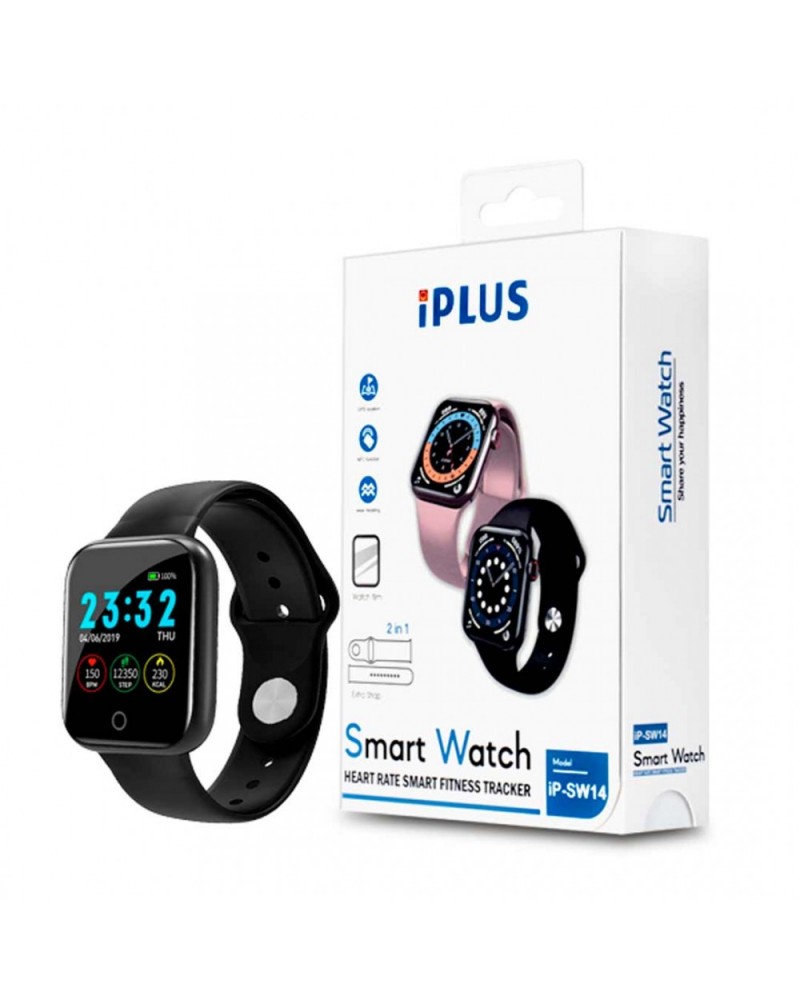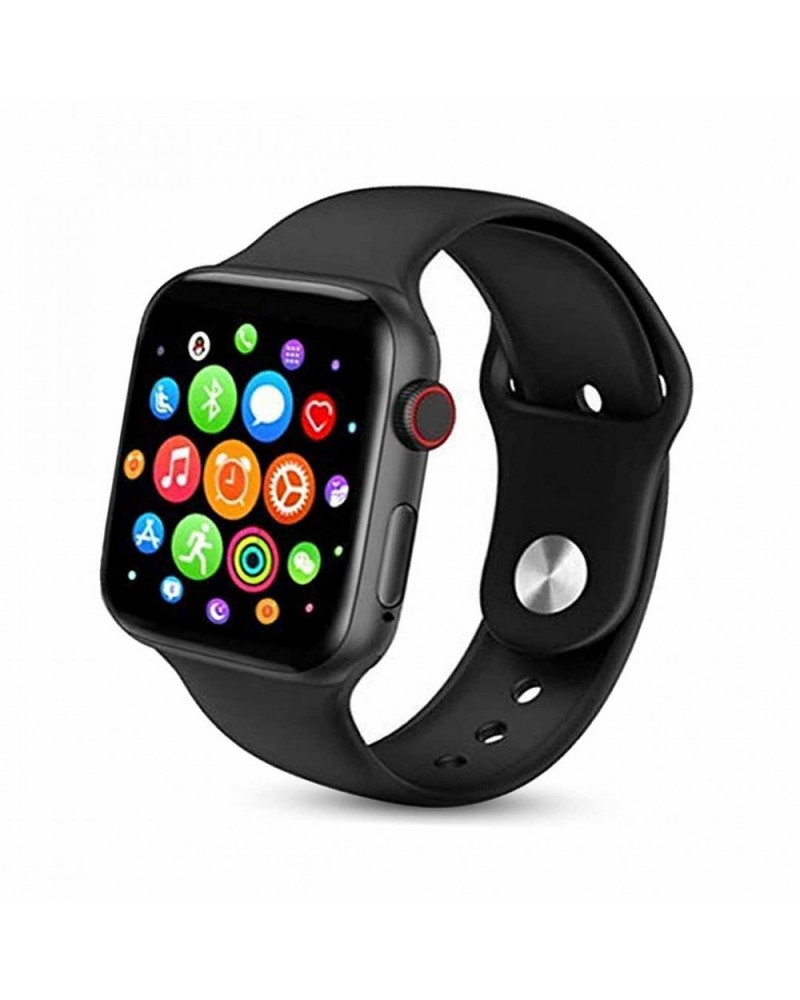 New





Iplus IP-SW14 Smart Watch
Stock:

In Stock

Model:

Watch

iplus
iPLUS Watch 8th Generation
product specification :
1- A copy of the shape of the Apple Watch seventh and eighth generation
2- The main background of the watch is the same as the new background of the Apple Watch and contains the same feature, the feature of moving in real time, and you can add any image from the gallery
3- There is also a new feature that is found for the first time in a watch similar to Apple, Siri support
4- It is also characterized by the always on display feature - you can leave the screen on at all times.
5- All buttons are working and the clock is controlled through them.
6- A very large number of beautiful backgrounds - varied between dynamic, moving and normal. It is present in the watch. It is ready. You can also download an unlimited number of backgrounds through the application. Thousands of backgrounds are available and downloading them is very easy.
7- The feature of locking the watch with a password
8- The advantage of calling the watch and answering calls without taking out the mobile. Everything is by the hour
9- Excellent speed and response to touch per hour.
10- Various interfaces for the clock's interior, you can switch between them at your convenience.
11- Heart rate measurement feature
12- Your perfect watch to track your sports data
13- Watching mobile notifications in the hour for applications, except for Snapchat
The watch has the feature of finding the watch on the mobile phone
15- Good sound quality makes you comfortable in calls and audio files
16- An application for the watch that supports the Arabic language
17- Supports the Arabic language with high quality and clarity
18- The possibility of making the time a 12-hour system or a 24-hour system
19- Measuring the rate of pressure in the blood
20- Paired with all devices via Bluetooth
21- The bracelet is interchangeable and Apple bracelets can be attached to it
22- Sleep monitoring.
23- Calculating the steps.
24- The feature of reminding to drink water.
25- Calorie control
26- Knowing the time, date and weather.
27 - Play audio clips.
28 - Calculating the rate of oxygen in the blood.
29- Calculator.
30- Shortcuts feature.
31- Observe breathing.
32- Compatible with all devices
33- More than 10 sports modes, the details of which can be tracked per hour
Products from the same division