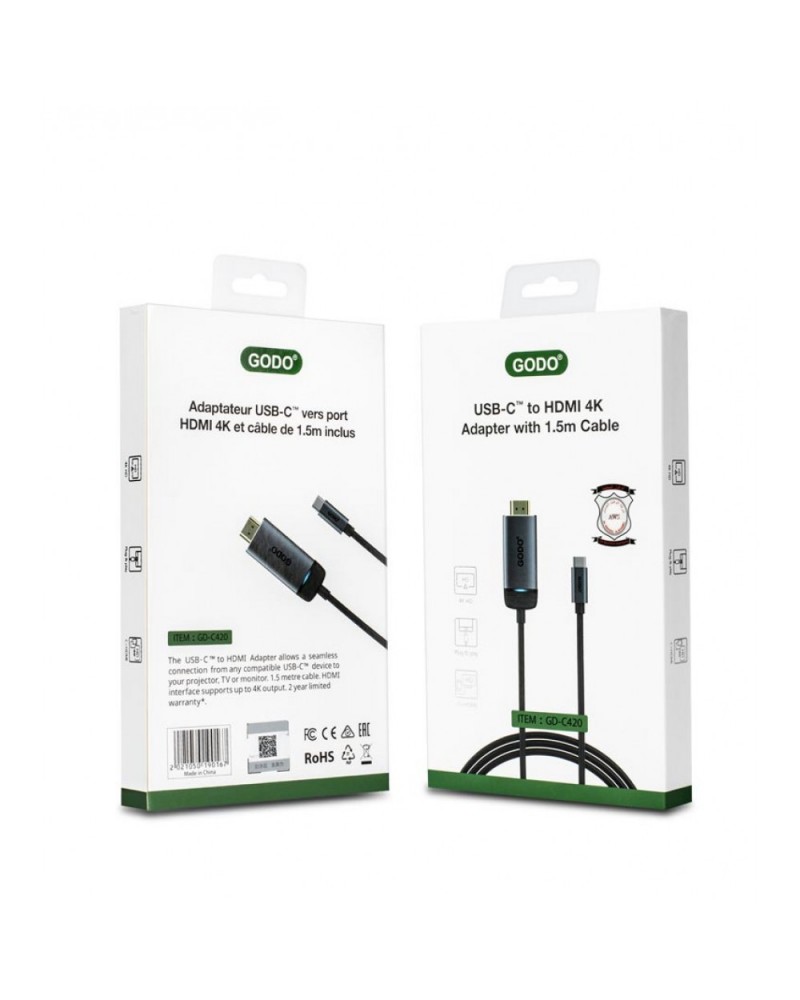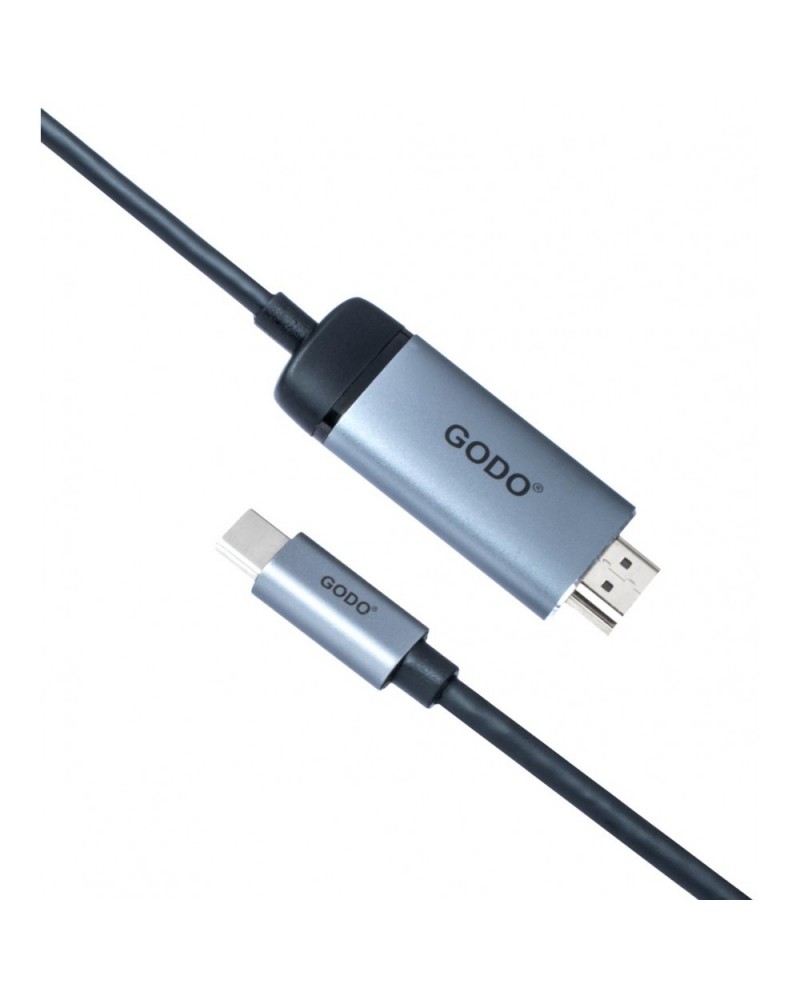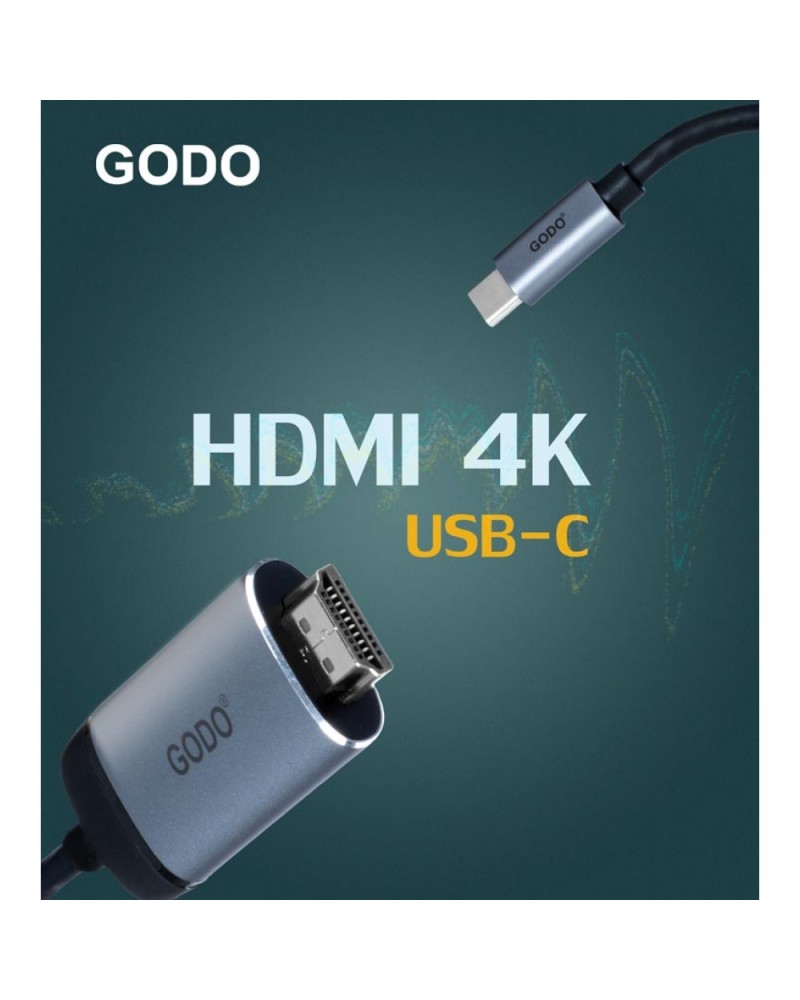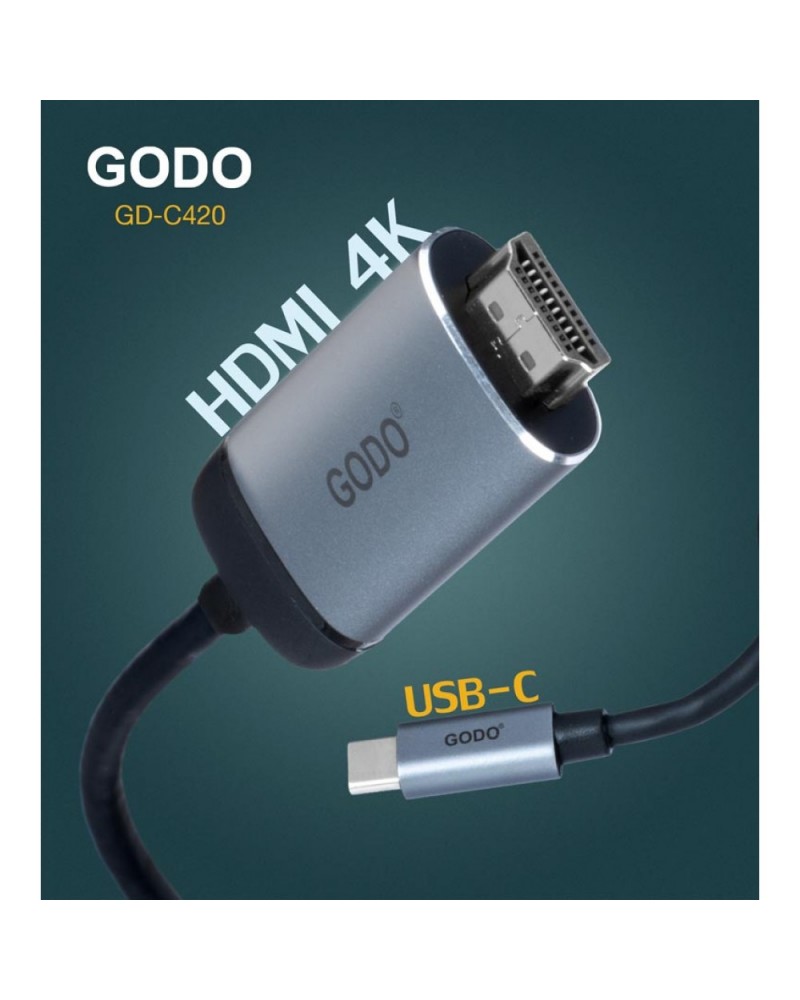 Connection Type-C to GD-C420 GODO - HDMI
Stock:

In Stock

Model:

وصله تيب سي إلي GD-C420 GODO – HDMI

GODO
Brand: GODO
Model: GD-C420
The length is 1.5 metres
Bring your entertainment to the big screen with the Connect to HDMI Digital AV Adapter.
This adapter helps you to connect your phone to you and watch content via TV, monitor, or any compatible display equipped with an HDMI input with an HD resolution of up to 1080p.
The link also supports video and audio outputs.
Key Features
for Type C devices
Display the video content on your big screen in 1080p HD resolution
The digital link supports transferring content from your device to the TV.
24-month warranty at the comprehensive agent
Products from the same division