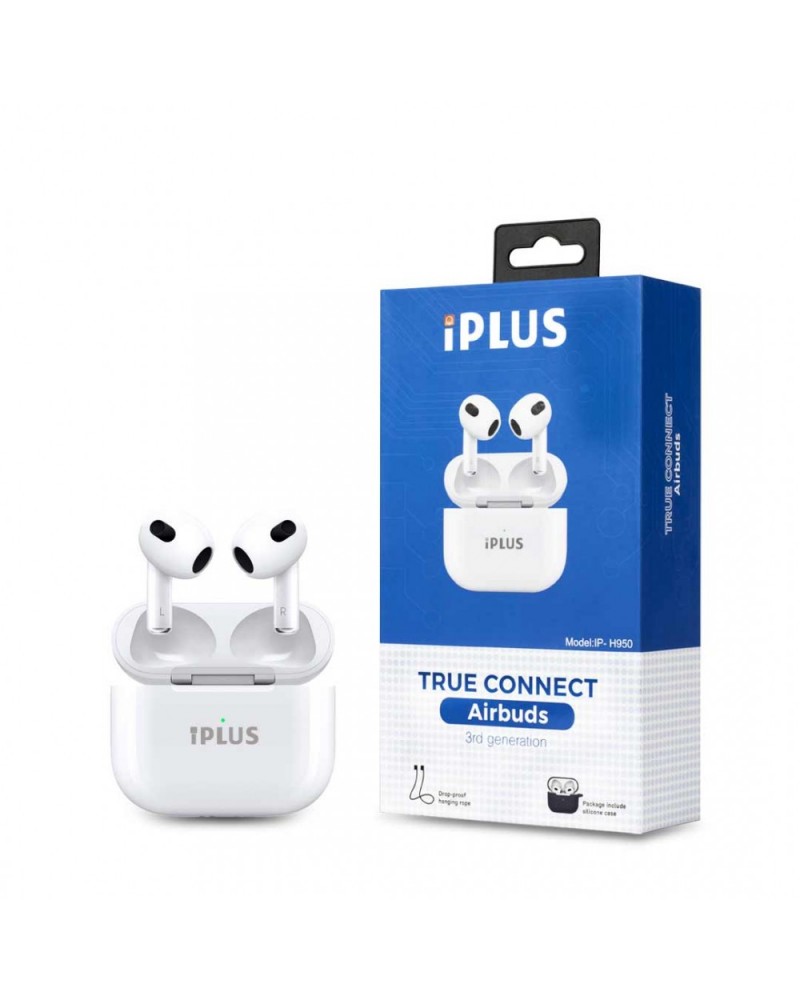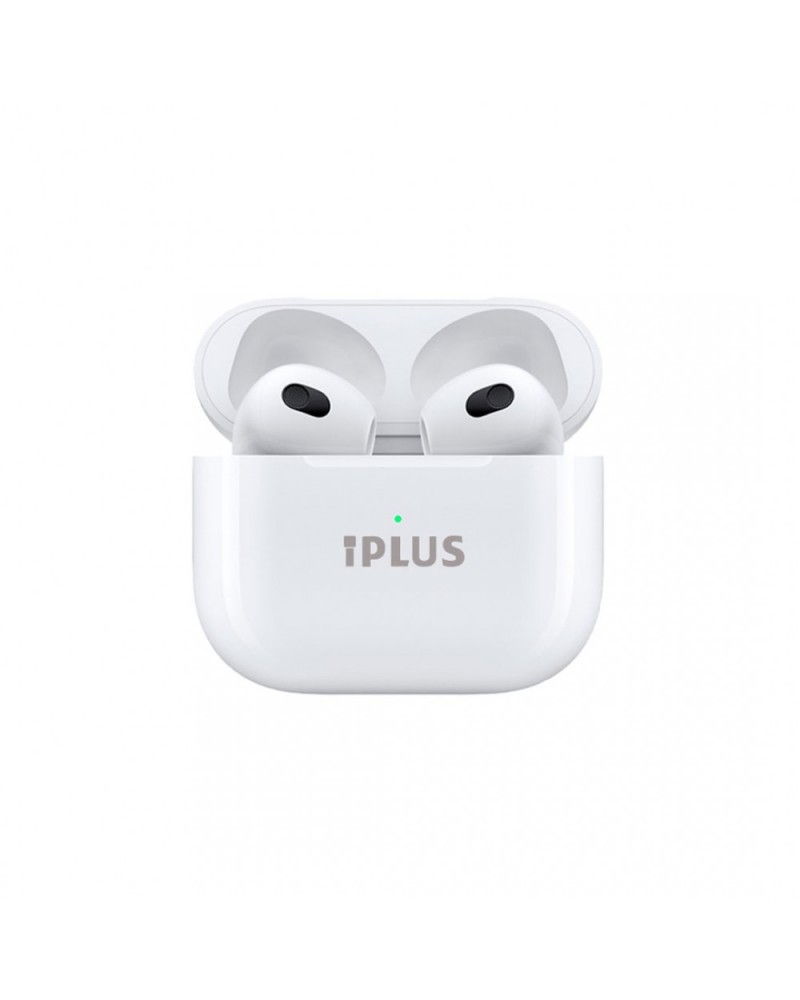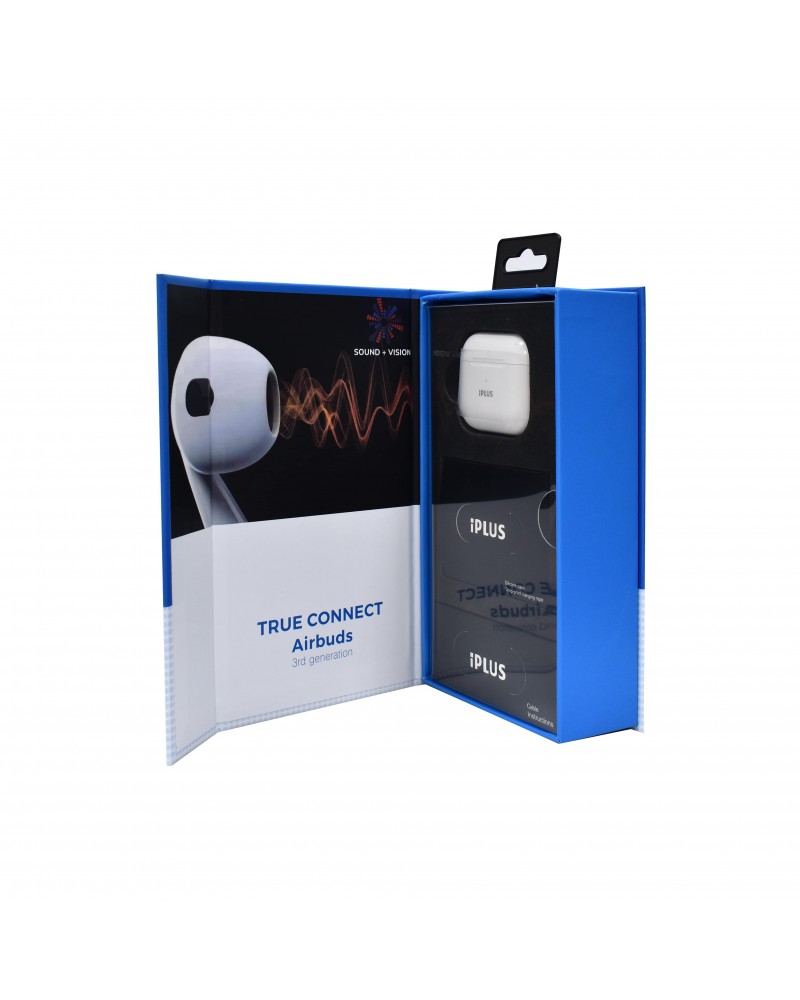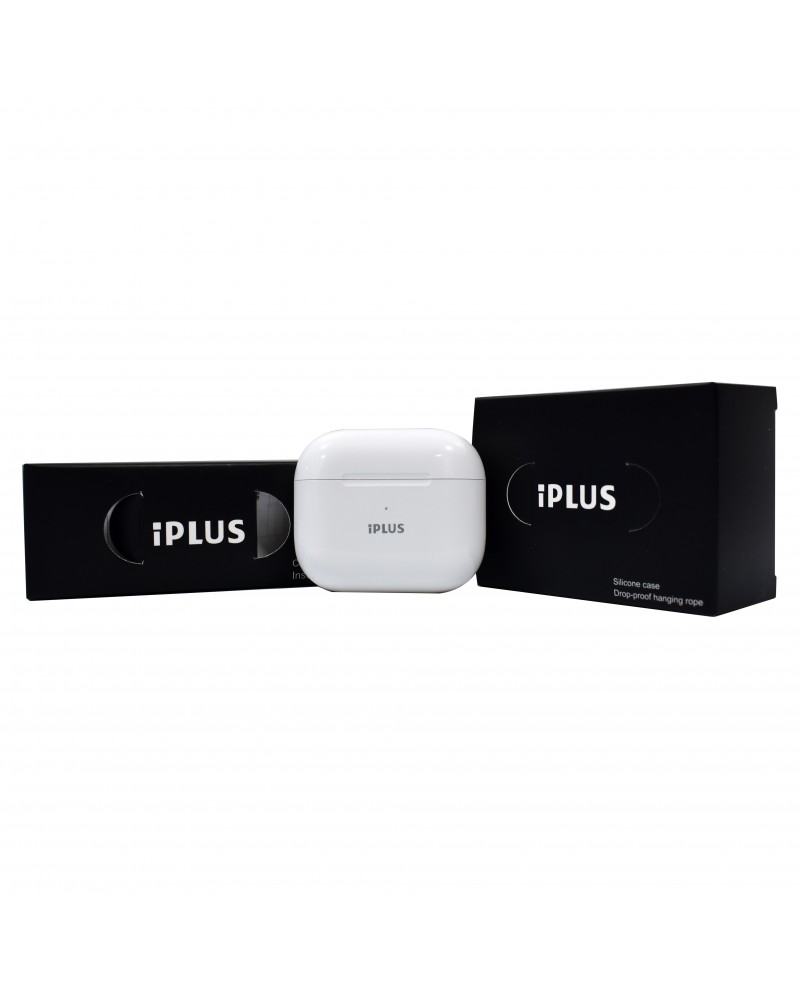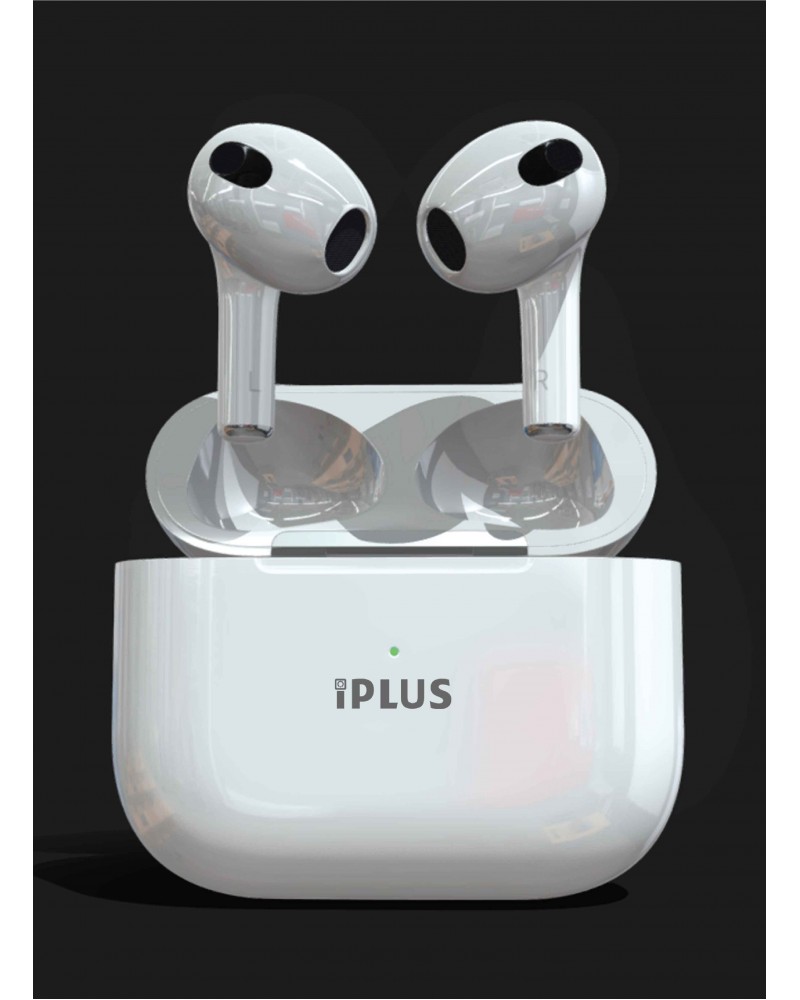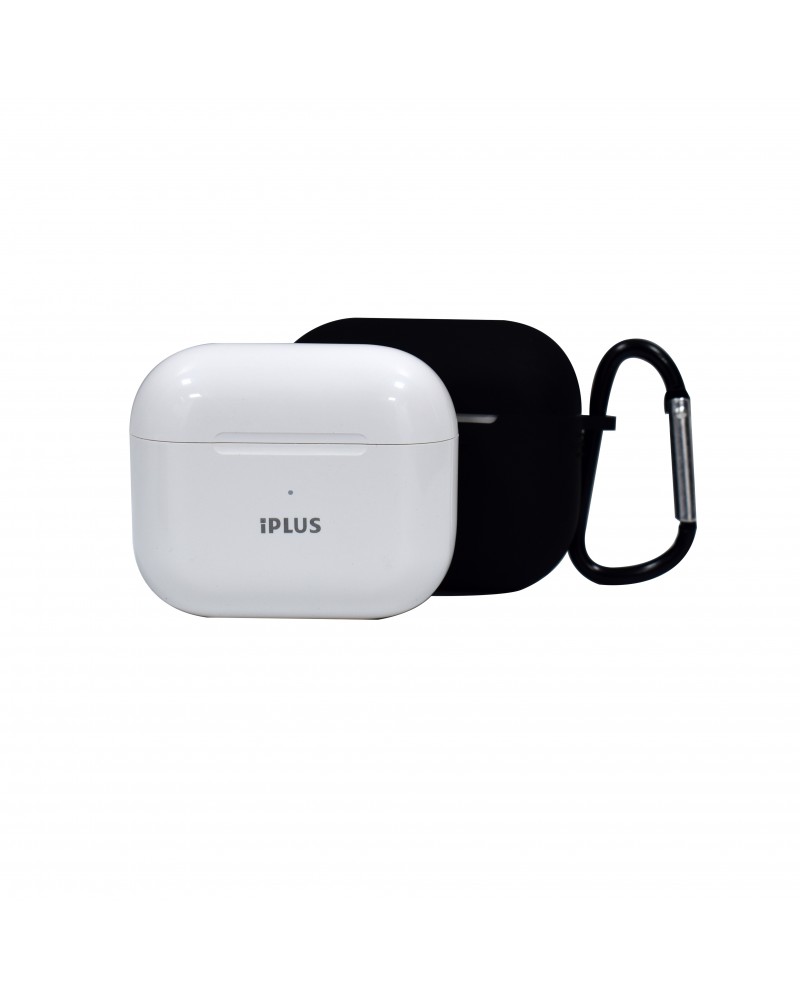 2 warranty






AirPods 3rd Edition - IPLUS 001
Stock:

In Stock

Model:

سماعة ايربودز 3 Iplus CH-950

iplus
Brand / IPLUS
Item No. / H950
White color
Charging: rechargeable
Support GPS locator
Both headphones can be switched freely
Enjoy your life easily with touch control without a button
Siri's new calling function
Dual wired / wireless charging support
noise reduction
Battery Capacity: 400ml
Headphone working time: 3 hours
Wireless headphones from IPLUS have an innovative design with a high-quality body.
Perfect for in-ear fit.
Touch control for volume and answering calls.
The speakers support clear and crisp sound of the highest quality.
The headphones are placed in a sealable box for protection as well as to complete the charging process.
It features support for the new touch feature.
Included with it is a case to protect the headphone box made of silicone.
The case has a hook to support hanging anywhere.
The headphones support Siri and Google Assistant.
Compatible with all mobile phone devices (iPhone - Android - Windows).
It is easy to store and carry in small bags due to its small size.
Wireless headphones are small in size and have a fixed entrance inside their own box for charging and storage, here are the best modern designed headphones that have white color with high attractiveness that we provide to you in Al-Fanoos Store at a very great price
Products from the same division